Ace Your Exams With Our
100% Pass Guarantee
Featured Courses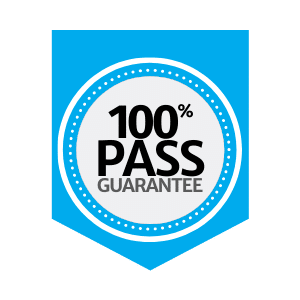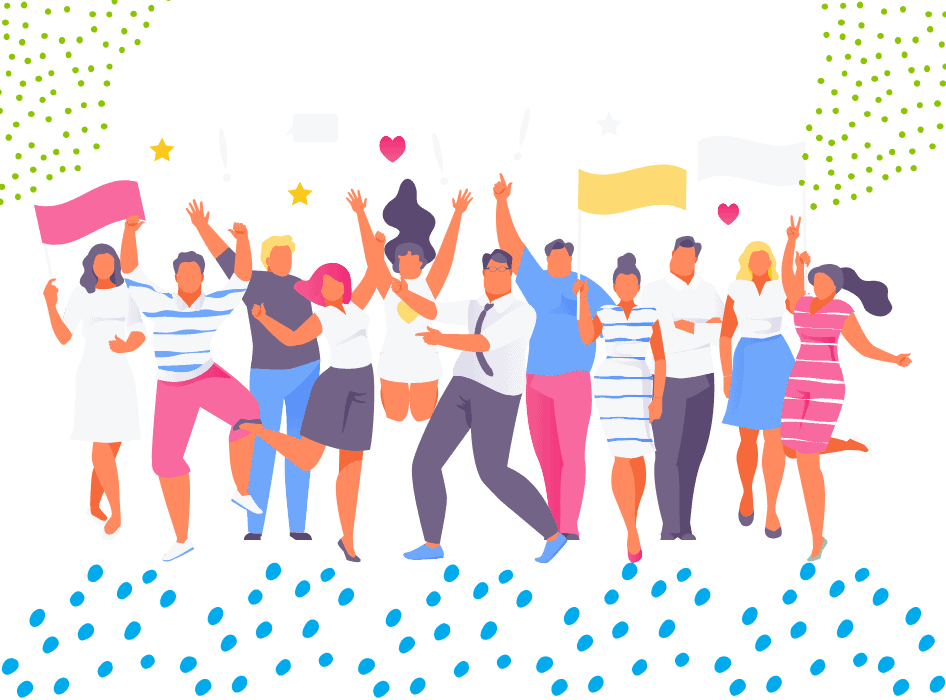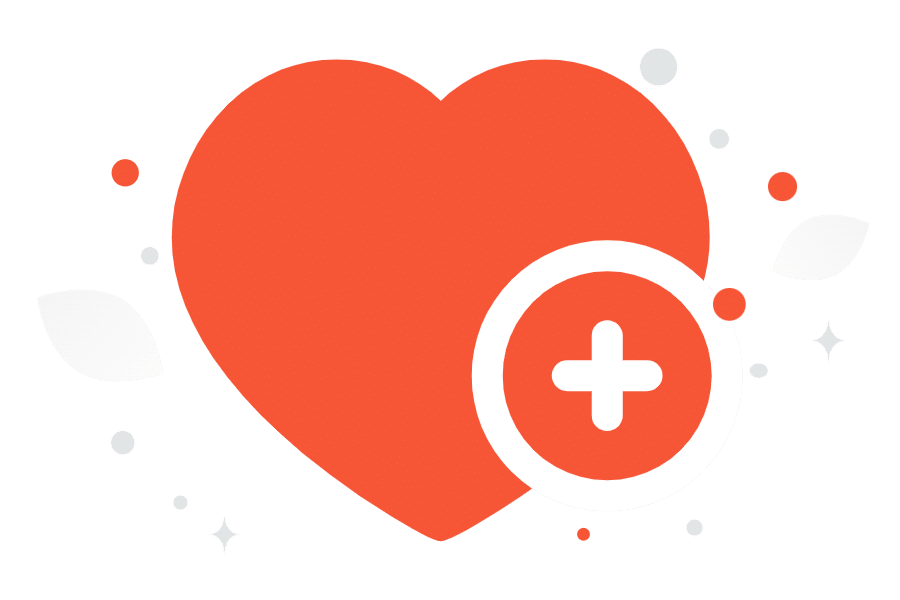 Realistic Practice Exams
BoostPrep's practice exams simulate the actual exam. Our exams mirror the look and feel of the actual test including the same question wording.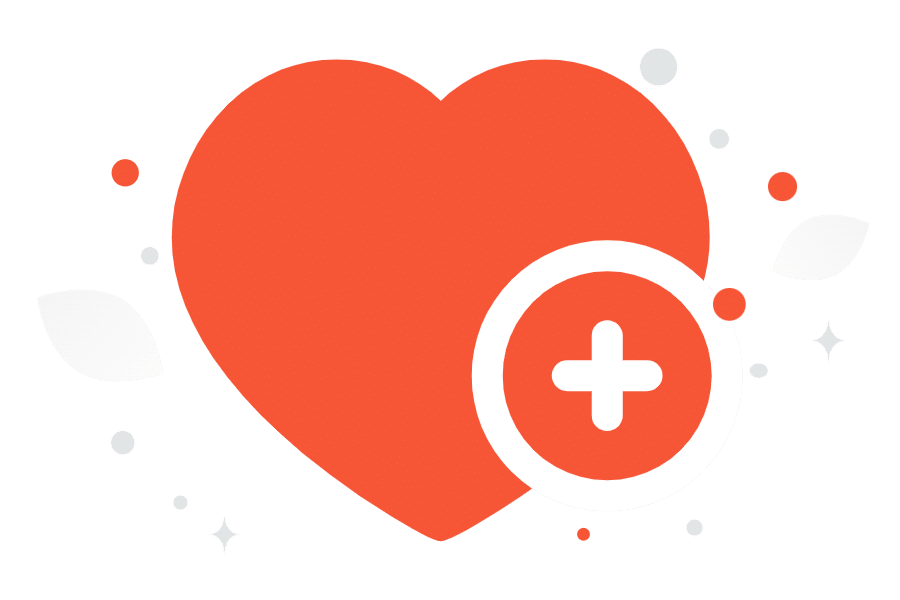 Targeted Content
BoostPrep provides targeted content review for all topics on the exam. Our easy to understand study guides focus on what you need to know to pass the test…eliminating all the unnecessary information.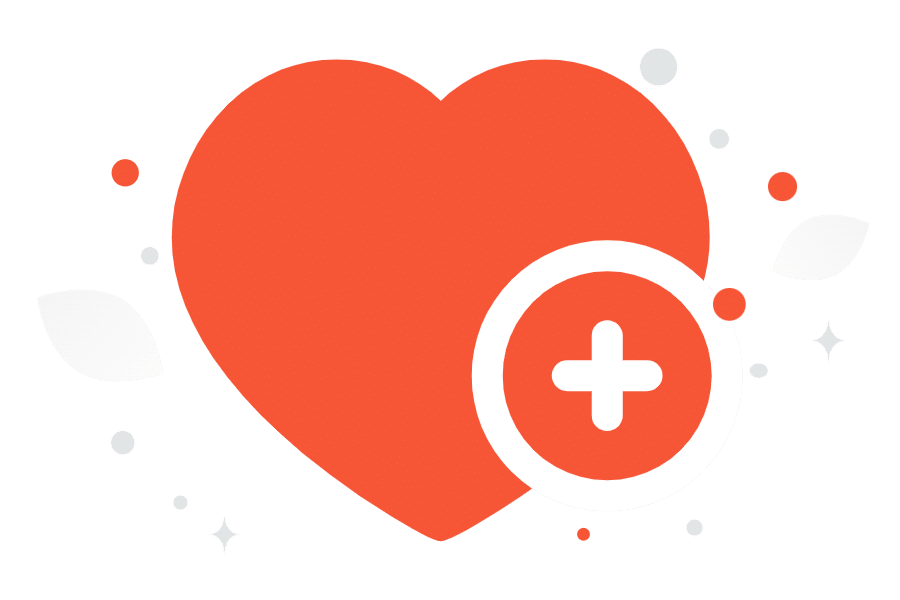 Mobile/Tablet Friendly
All of our exam prep courses are available on any device – including smartphones and tablets.
Prepare yourself anywhere, anytime.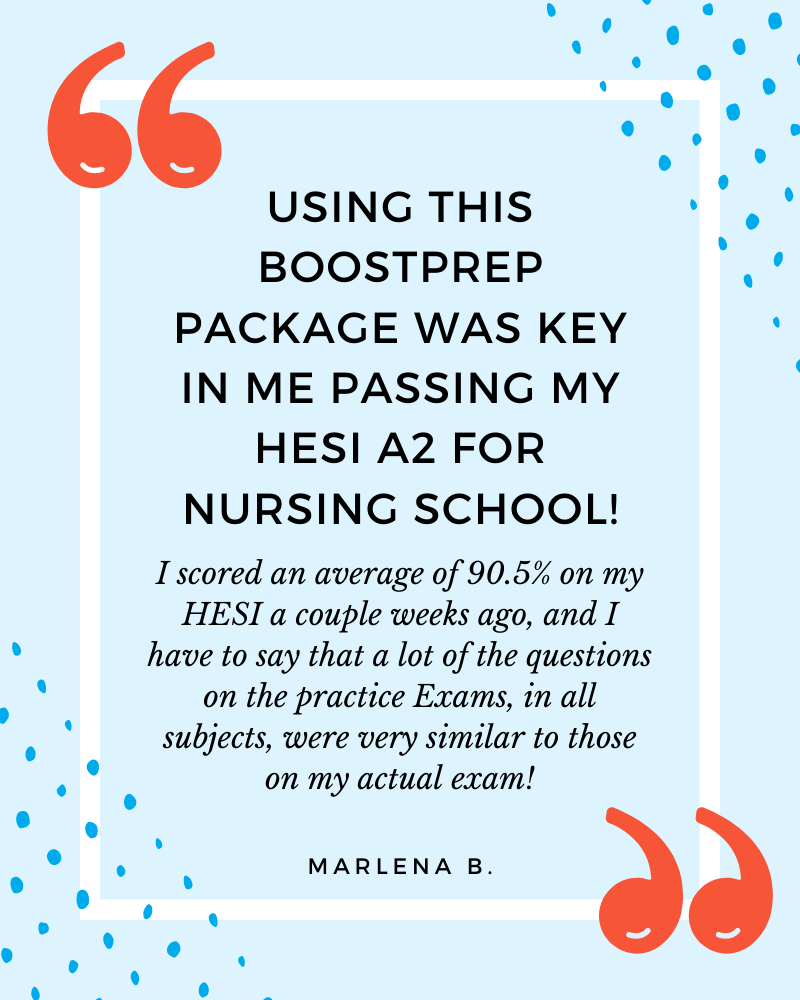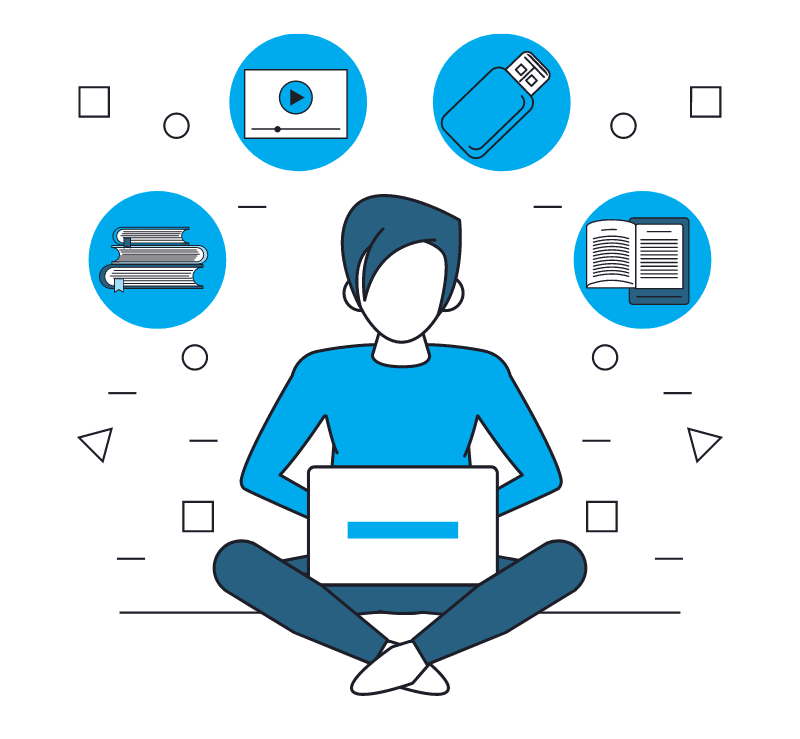 Take the stress out of studying
Our online test prep system teaches you how to pass your exam with targeted content reviews, realistic practice exams, and powerful study tools.