Description
Complete TEAS Test Prep Course
Prepare for your TEAS exam with our complete prep system. Study guides, full-length practice exams, practice questions and quizzes, and more.
---
One-Time Payment (No Subscription!)
All of our courses involve a one-time payment.
Unlimited access for 6 months.
No subscriptions – One payment and you are done!
100% Pass Guarantee
We have a 100% pass guarantee. If you do not pass your exam, we will issue a full refund.
Realistic Exams with the Latest Questions
Over 1,000 up-to-date questions.
Questions written in the style of the exam.
All questions have complete explanations and rationales.
Timed practice exams.
Targeted Content
Each course covers all of the topics covered on the TEAS exam.
Learn only what's going to be on the test – we won't waste your time.
In-depth study guides to review all sections on the TEAS exam.
Study On The Go
All of our exam prep courses are available on any device – including smartphones and tablets.
Prepare yourself anywhere, anytime.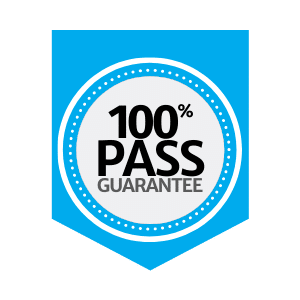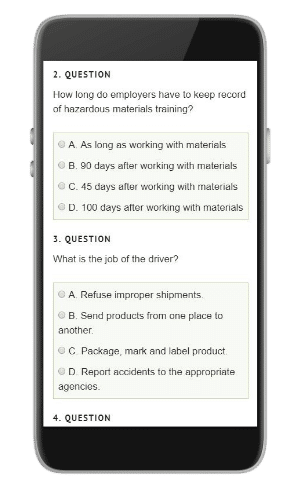 TEAS Prep Course Outline
Curious about what you will learn in our TEAS prep course? Check out the complete course outline below.
---
3 Full-Length TEAS Practice Exams
Features
Exams are complete simulations of actual exam
Questions are written in the ATI TEAS 7 exam style
510 total questions
All questions have full explanations/rationales
Exams are timed
Complete scores with feedback, tracking and history
Compare your scores with the average scores of other students who have taken the same exams
TEAS Science – 18 Lessons + 18 Quizzes
TEAS Science Detailed Outline
Anatomy Basics
Cells
Tissues
Skin/Integumentary System
Bones, Joints, and Skeletal Tissue
Skeletal System
Muscle Tissue
Muscular System
Nervous System
Endocrine System
Circulatory System
Immune System
Respiratory System
Digestive System
Urinary System
Reproductive System
Life and Physical Science
Scientific Reasoning
and 18 practice quizzes with answer explanations
TEAS Reading – 7 Lessons + 3 Quizzes
Detailed TEAS Reading Outline
The Main Idea
Supporting Details
Summarizing Passages
Logical Inferences
Informational Source Comprehension
Craft and Structure
Integration of Knowledge and Ideas
and 3 practice quizzes with 45 total questions and full explanations
TEAS English and Language Usage – 10 Lessons + 4 Quizzes
Detailed TEAS English and Language Usage Outline
The Parts of Speech
The Parts of a Sentence
Capitalization
Punctuation
Common Grammar Mistakes
What To Avoid
Writing
Spelling
Vocabulary Acquisition
Easily Confused Words
and 4 practice assessments with 50+ total questions and full explanations
TEAS Math – 17 Lessons + 31 Quizzes
Detailed TEAS Math Outline
Basic Addition, Subtraction, Multiplication, and Division
Working with Negative Numbers
Decimals
Rounding Numbers and Estimating
Exponents, Scientific Notation, and Square Roots
Fractions
Least to Greatest
Order of Operations
Percentages and Solving Problems
Ratios and Proportions with Word Problems
Probability
Units of Measurement and Conversions
Algebra
Data and Graphs
Word Problems
Geometric Quantities
Roman Numerals
and over 200 practice questions with full explanations
Don't Just Memorize the Material, Learn the Concepts.
Our courses were designed to help you learn key concepts, not just memorize them. Not only will this help you during the TEAS exam, it will also help you throughout your successful careers.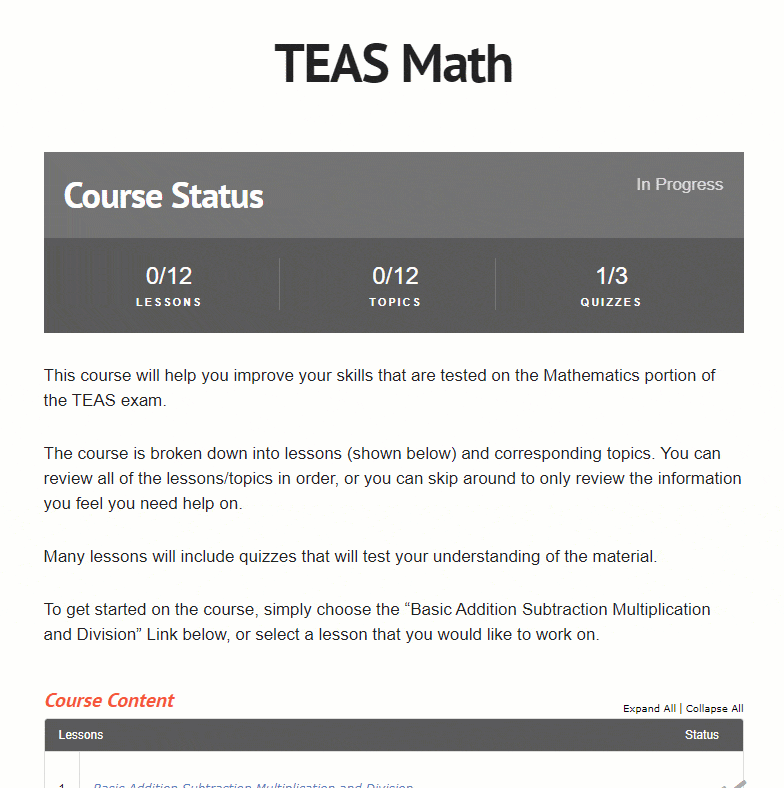 In-Depth Study Guides
Notes + Examples
Review our in-depth study guides to really drill down on the content. We use a combination of notes and examples to help students.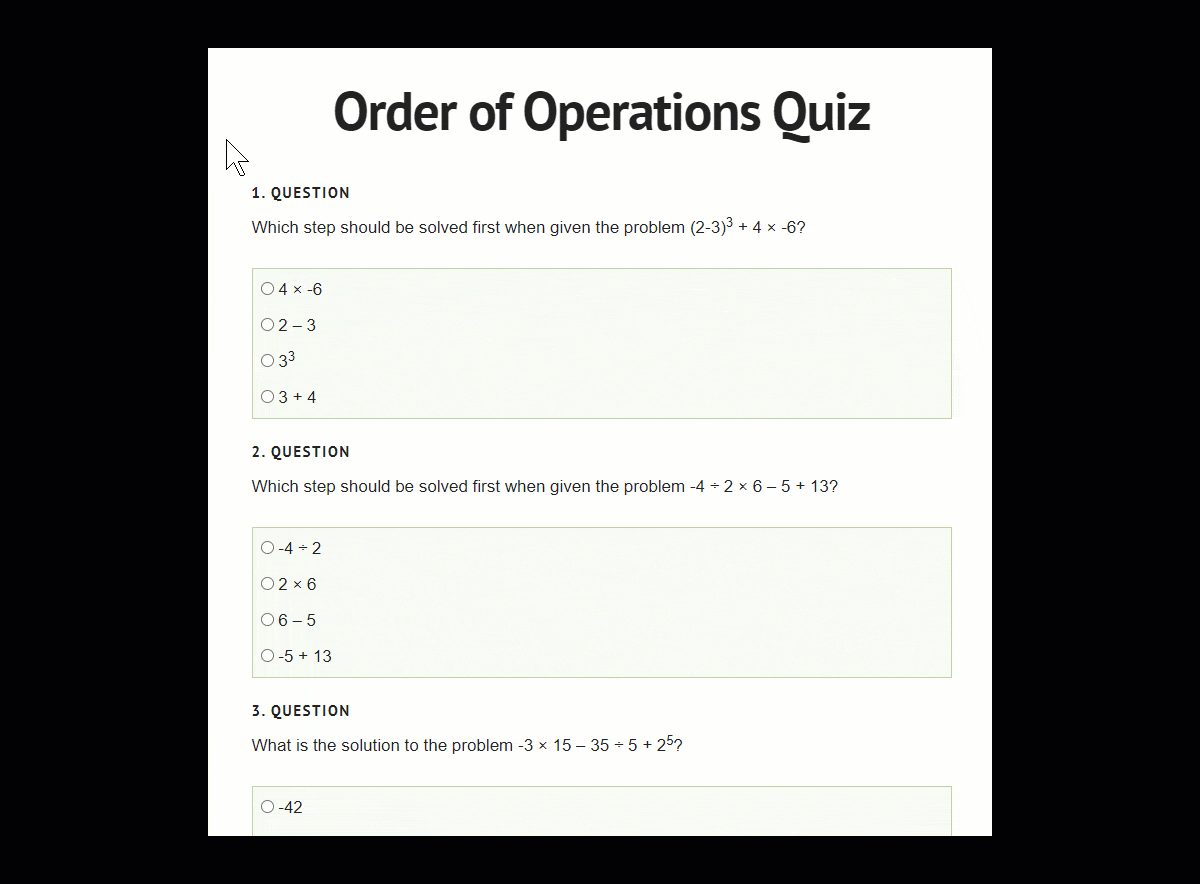 Realistic Practice
3 Full-Length Exams + Practice Quizzes
Full-length timed practice exams and mini quizzes to test your knowledge. Be prepared going into the TEAS exam.
See What Our Students Are Saying