Start preparing for the math portion of the HESI with our HESI math practice test below!
You will find HESI math specific questions with detailed answer explanations. Use these questions to ensure you are ready for the math section of the exam.
For more help, consider using our HESI A2 prep course.
Free HESI Math Practice Test
Unlock Our HESI Prep Course. Pass Guarantee.
Prep with peace of mind with our 100% pass guarantee. Only $49.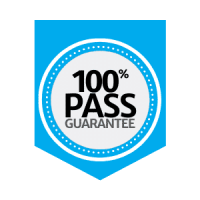 HESI Math Exam Overview
The HESI math exam is one of 8 subject tests given as part of the HESI exam. It consists of the following:
Some of the topics tested include:
Addition
Subtraction
Multiplication
Division
Ratios
Proportions
Fractions
Decimals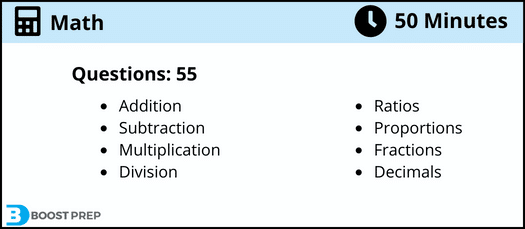 If you want more free practice, visit our HESI practice test home.